I recently created a new way of displaying information on the social networks, a graphics template. Why? Facebook Timeline. With Facebook Timeline, I discovered that it makes sense to utilize the new features to display information. Three reasons: Visuals display bigger and more beautifully on Timeline. People pay more attention to visuals, as opposed to straight text posts. Graphics and photos live on the Timeline AND in Facebook photo albums. Double the exposure.
This template is catered to Facebook Timeline, yet this format is perfect for the other social networks as well. In other words, make one awesome file and post across various networks online. Win, win!
My template is created in Adobe Illustrator at 594 x 594 pixels. This is an optimal size, and it's displayed perfectly in the allotted space on Timeline.
Notice the look. 
Clean border line.
Clean fonts.
Simple and effective visual elements.
Graphics that work!
Catches the eye.
Showcases the message effectively.
And best yet, these posts live on Facebook Timeline AND in Facebook photo albums.
And even better, these graphics are optimal to post on Twitter, Google Plus and Pinterest (and other) as well.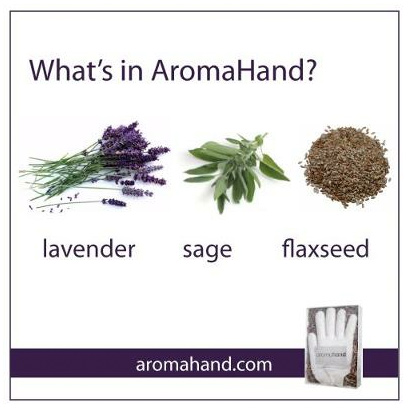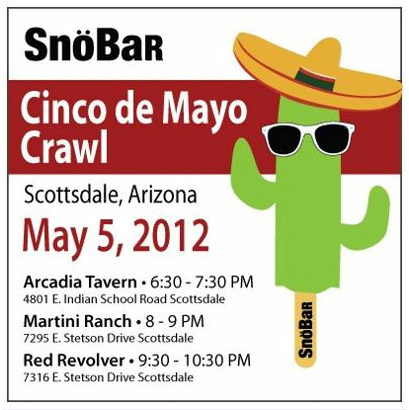 Learn more about my thoughts on making Facebook posts that live on Timeline and in Photo Albums: Using Facebook Photo Albums like Pinterest Boards.

SOCIAL MEDIA CONSULTING & MANAGEMENT: I'm available for one on one social media consulting, as well as ongoing daily social media management. Whether you want someone to get you started in the digital space, or you just need a some help along the way, I'd love to work with you. Please take a look at my Social Media Consulting & Management packages.